Scroll through the slide show photo gallery of the Bodega Bay and the surrounding area. Below you will find links to galleries of the Estero Ranch property, Estero Americano, and the Pacific Ocean coastline.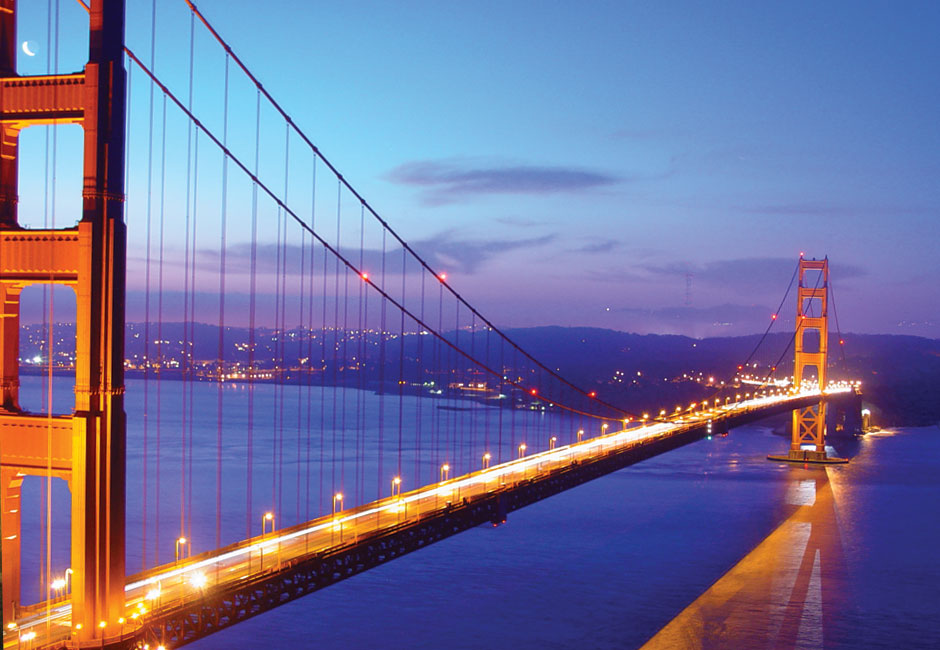 Estero Ranch is 60 miles north of the Golden Gate Bridge

Bodega Harbour has an active fishing fleet bringing in fresh salmon and crab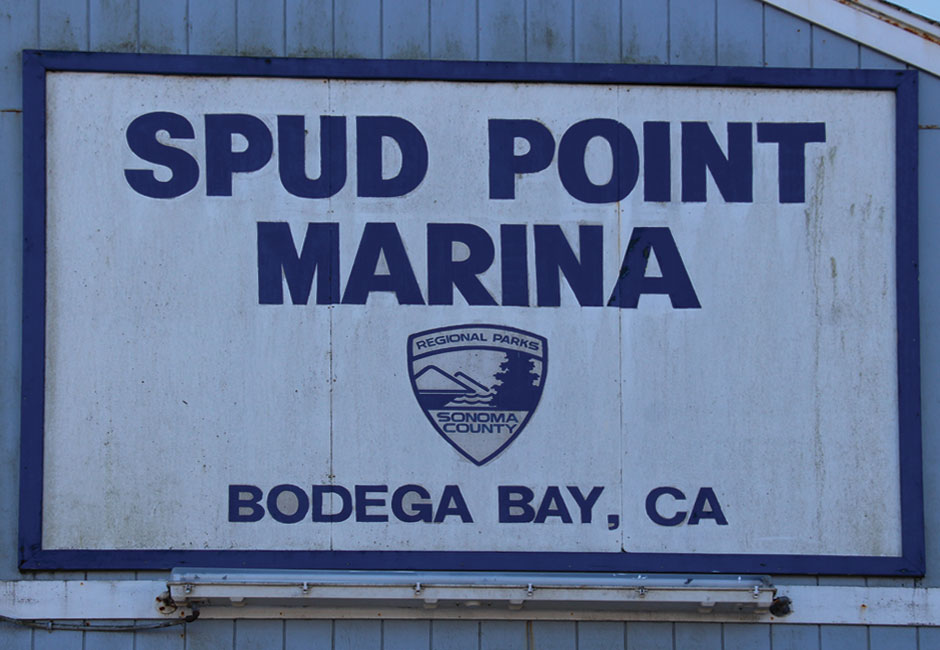 Spud Point marina is home to Bodega's fishing fleet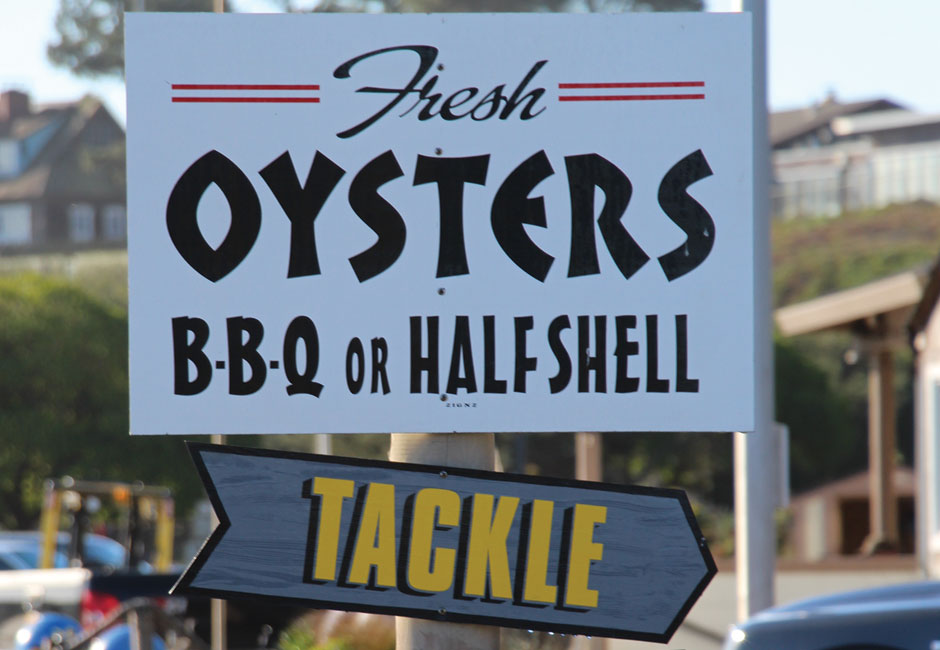 Bodega Bay is home to the areas freshest seafood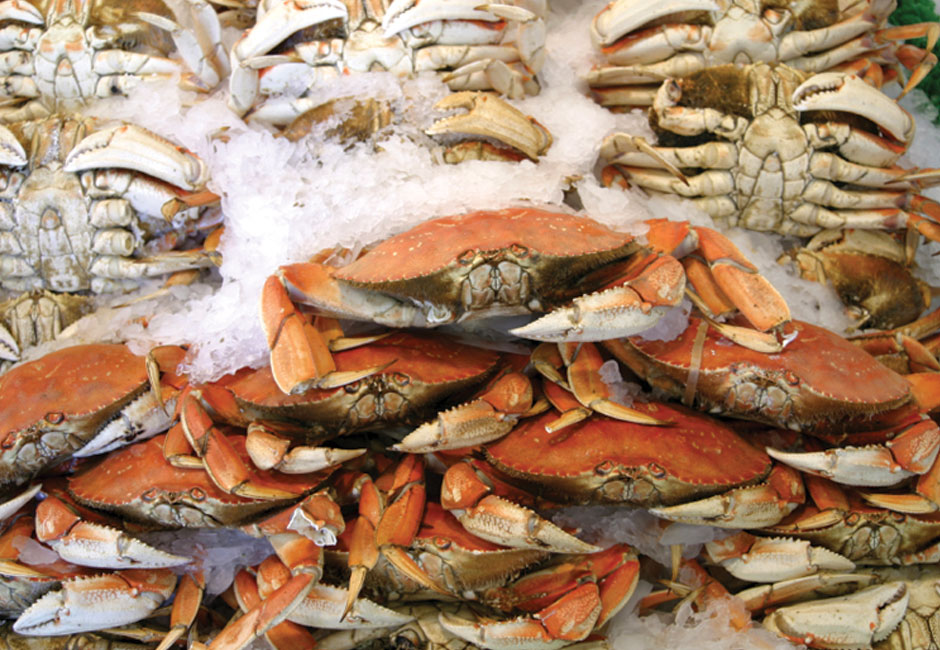 Dungeness Crab is a local favorite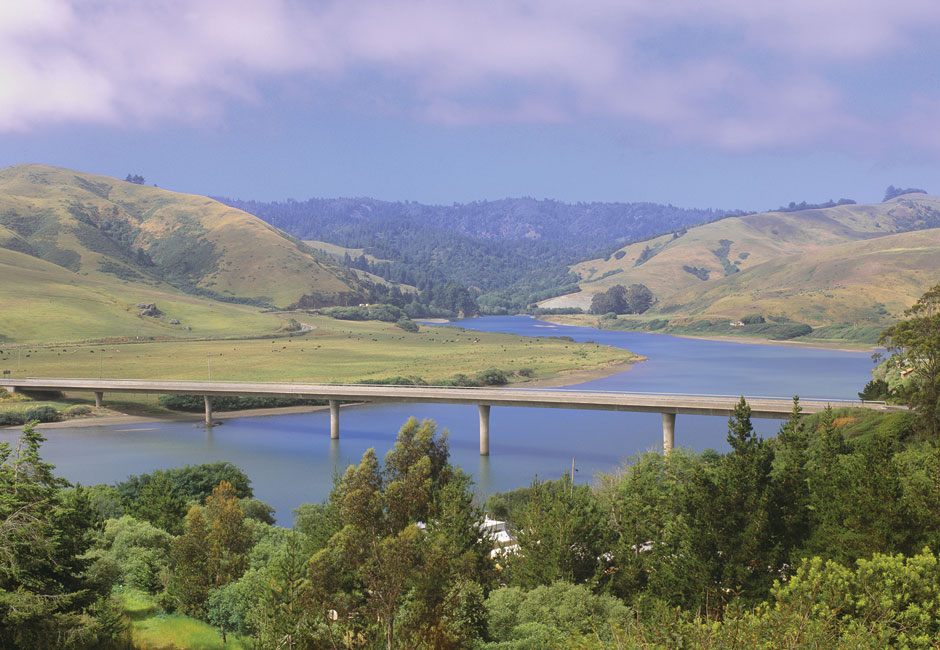 Russian River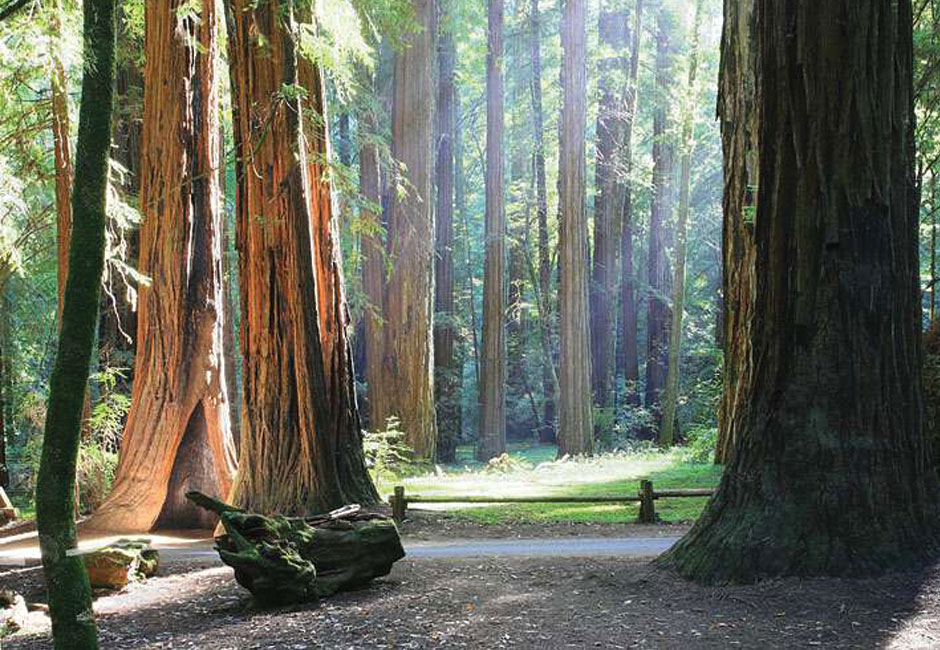 Armstrong Woods redwood grove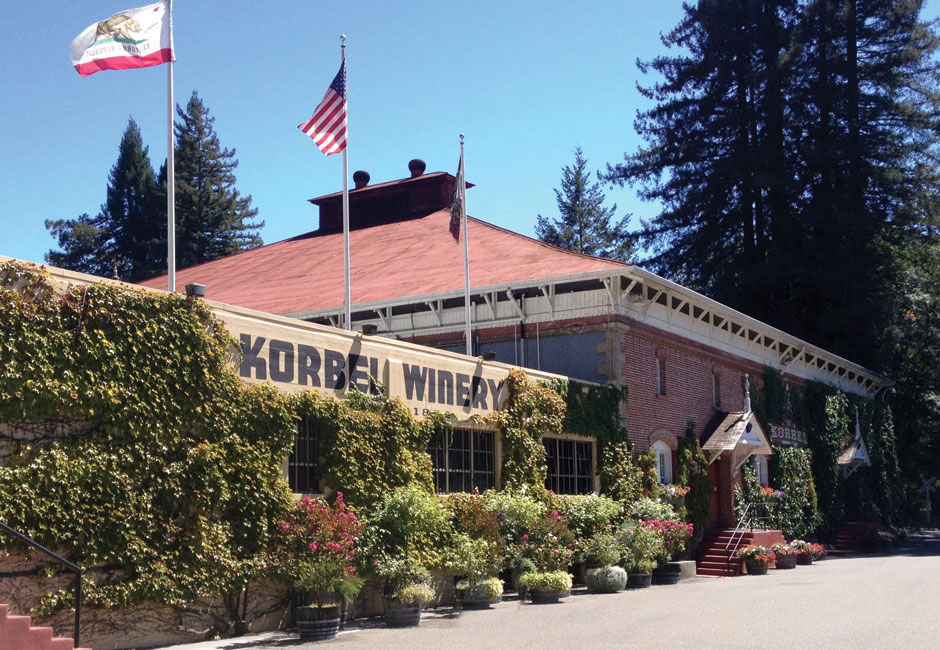 The Sonoma County area is home to hundreds of wineries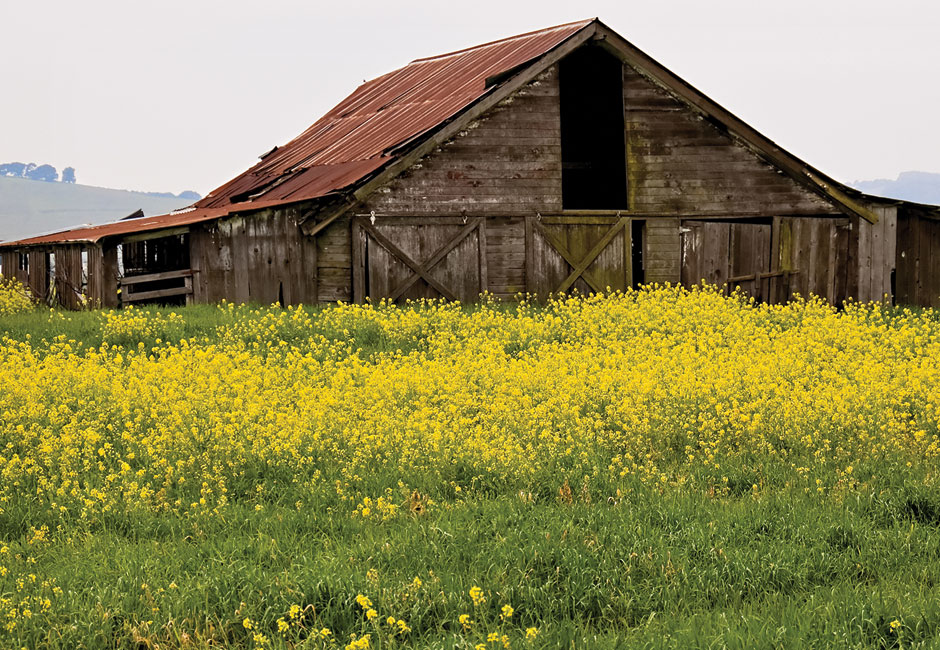 Sonoma County countryside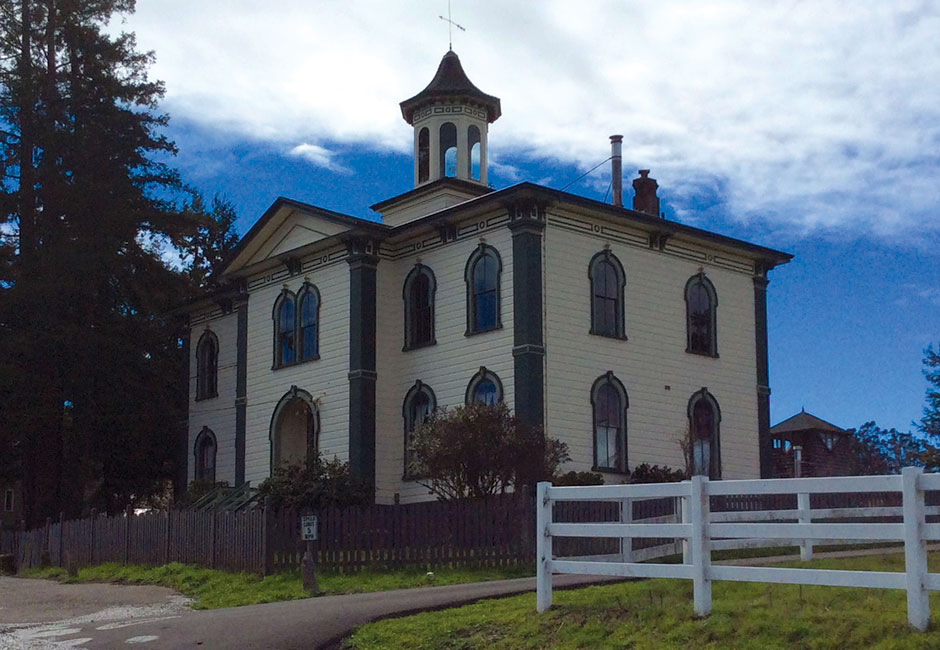 The town of Bodega was featured in Alfred Hitchcocks movie "The Birds"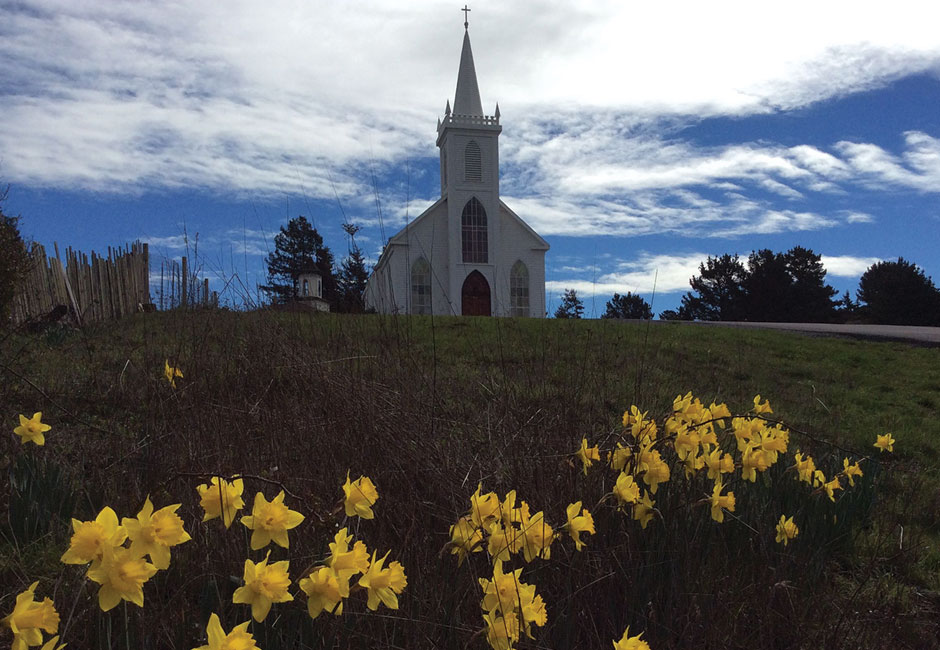 Saint Teresa of Avila Church, Bodega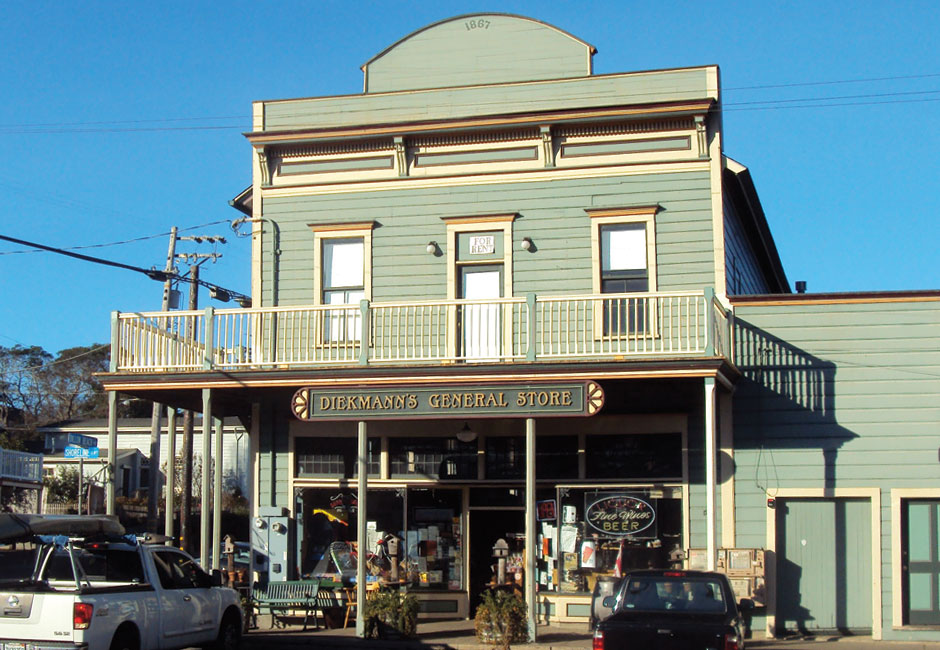 Charming Tomales features historic storefronts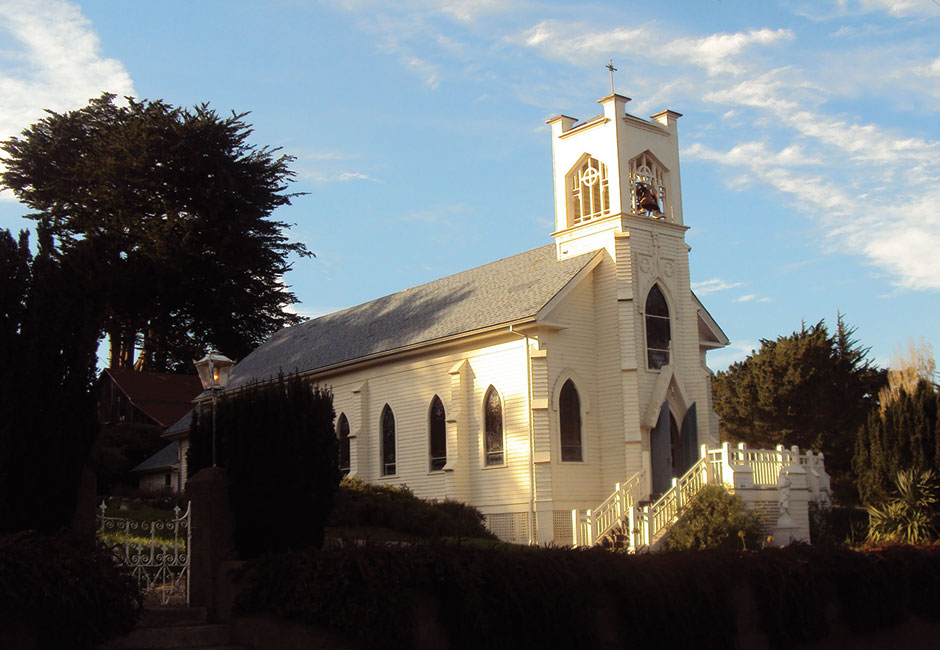 Church of The Assumption, Tomales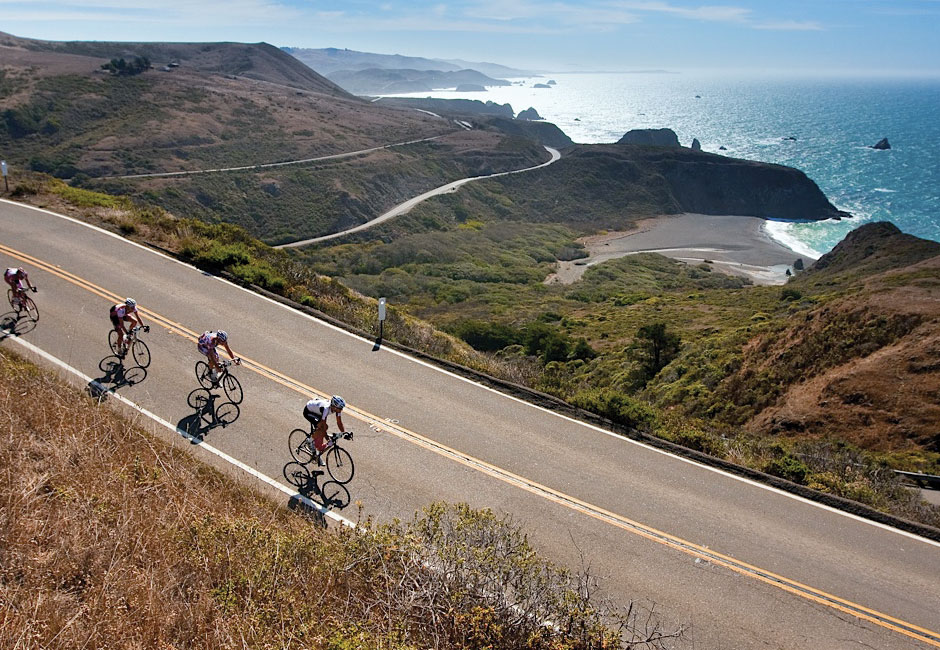 Highway 1 Bodega near Goat Rock

Estero Ranch Estero Americano Pacific Coastline Local Wildlife Leasehold Improvements